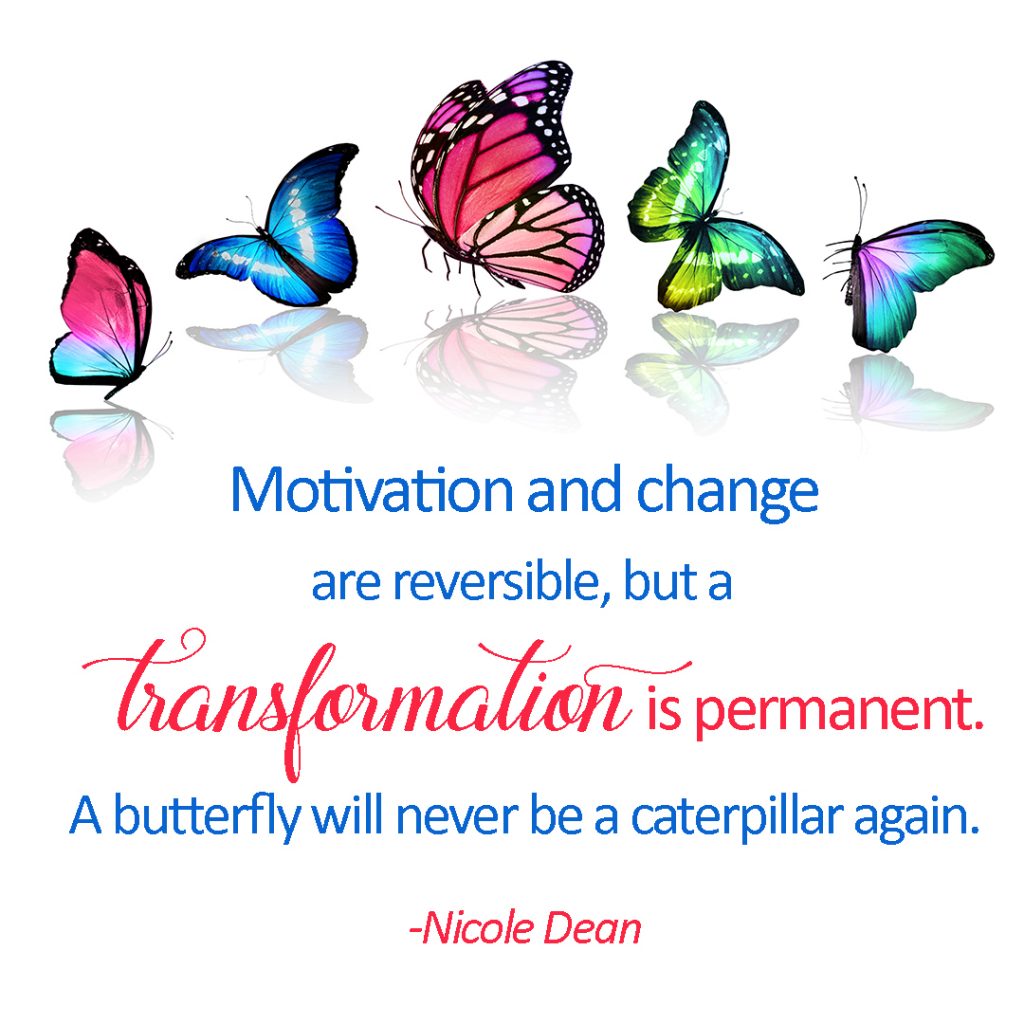 Your daily dose of awesome begins now. Watch for tomorrow's email for even more fun stuff.
I've got Awesome Lists of Ideas for you Today. Don't worry about coming up with ideas. I've got you covered.
Before you read through those, let's talk about the power of 30 days.
Just THINK how 31 days of tiny actions can add up.
In 30 days, you could have a book written and on Kindle or your first infoproduct up and selling.
In 30 days you could do a giveaway, webinar or run FB ads and double your list size.
In 30 days earlier last year, I lost 30 lbs. While you may not lose that much, YOU can definitely make progress, too. (Or you might beat my record!) I did it with this: Whole30.com
However I also know a lot of people who've lost a bunch of weight going Low Carb. One of our members, Lynn Terry, who is a friend of mine has a site you can learn more at (actually you can learn pretty much everything you need to know) here: travelinglowcarb.com
In 30 days, you could make huge strides in gaining strength in your body.
In 30 days, you could have conceivably decluttered and transformed your entire house without spending a penny. (Have you heard of the KonMari Method? After reading the book, I joined a bunch of FB groups. These people are amazing!)
In 30 days, you can master a new skill. Heck you can learn a language well enough to converse with people in 30 days.
In 30 days, you could pull off a significant fundraiser and raise money for a charity that means a lot to you.
In 30 days, you could be actively involved in an organization that you "didn't get around to" previously.
THIRTY days = a LOT of potential with consistent action.
AND, some of those things NO ONE can take away from you. YOU achieved it. It's yours forever. 🙂
What do you want to have achieved in 30 days?
If you already know, post about it in the group so we can help and encourage you. If you're not quite sure, then dig into these lists for ideas.
Lists of Ideas for being Awesome!
In case you missed it, here's what I sent yesterday for to get prepped for the challenge: 
Let's Get Started Here! (Includes printable and the Quick Start Guide to Awesome)
ALSO go to that page if you miss a day. All days will be linked up so you can catch up if needed.
More BONUSES!
Get three free PLR books here:  Overcome Procrastination, Reduce Stress, WillPower
Share the love and let me send you money!
Also, if you're super excited to share this, we do have a referral program where you will earn 75% commission on everyone new that signs up through your special link. To get your link, just go here: Advertise our website to your friends and earn money
Use hashtag #awesomization along with anything you post on your walls along with your affiliate link. I'll leave the doors open for the first week so that you can all keep sharing and earning from your referrals.